Leadership & Team Excellence
The most single differentiator of highly successful and satisfied individuals and teams is excellence.
We help you to build and achieve excellence by developing a strong character and culture, build on values, individual strengths, authenticity, success habits and grit. 
No matter if you are a project manager in a challenging delivery job, a leader with a team or in a screwed up situation with your current job/team/project – it's excellence what you and your team needs!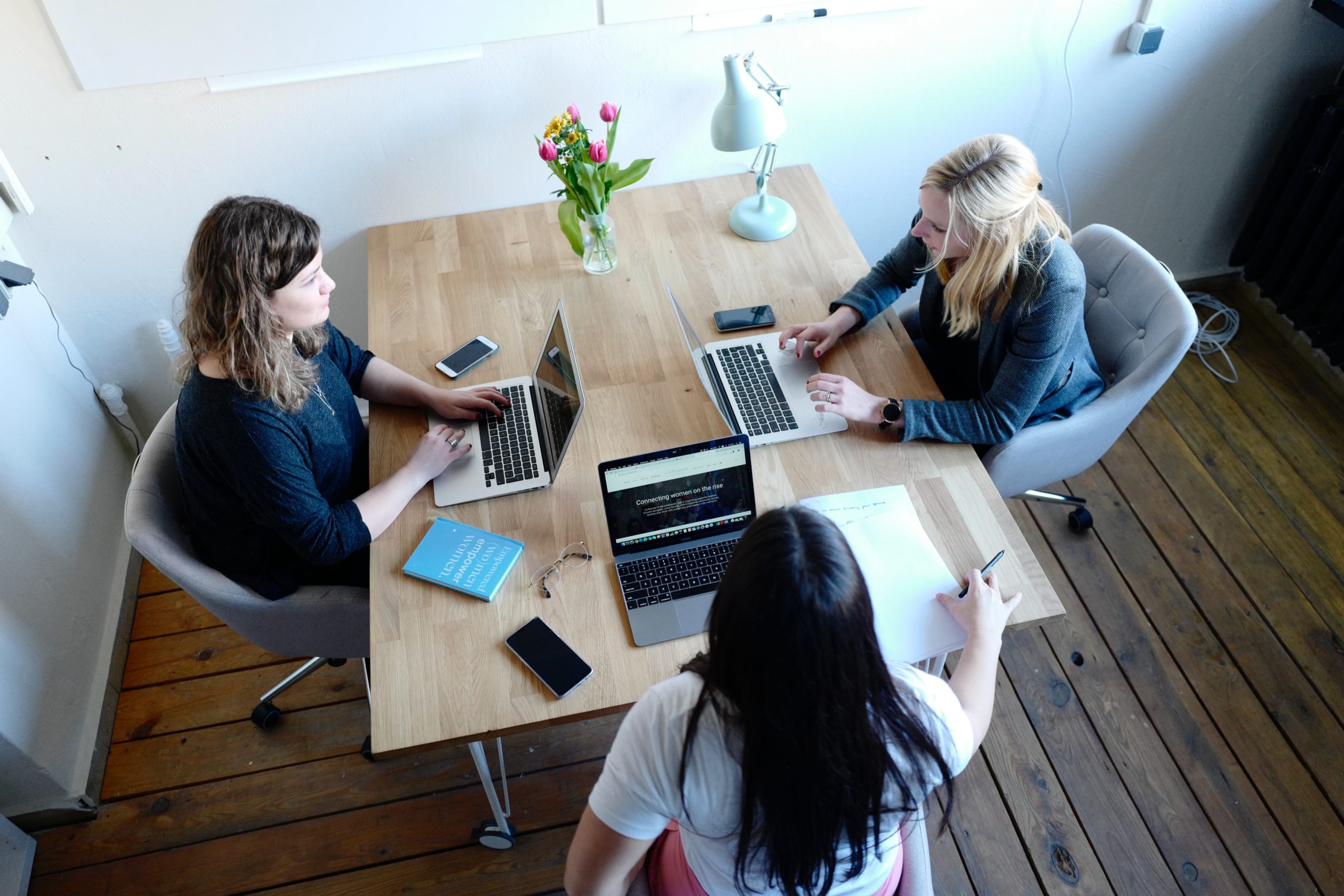 AchiEve excellence
Neither happiness nor success are a coincidence
Excellence can be learnt, it is a character and culture trait, which ends up in highly engaged gritty teams and individuals – regardless of their surroundings.
There are proven methods to significantly increase your personal success rate and team performance
We transform you to an authentic, respected leader, not just a promoted one…
F*cked up? Great, we build you up to become even stronger and bring derailed teams back on track. 
Being an authentic female leader in a way to manly world? We got this covered, too. Unleash your power!
Derailed the meeting, the promotion or even your relationship thanks to emotional outbursts? Hell yeah, we love emotions and know how to deal with them (PS: Alcohol or maximum control don't do the trick ;).
Excellence is a game changer
Alone or in a team, but first of all, you have to understand yourself and the DNA of your team. Talents & strengths are key to unleash your super powers in every situation. 
We strive to transform you to become authentic, self-confident and act like a pro – in literally every environment and terrain. You will feel more satisfied with what and how you do it, feel the flow, significantly increase your team's performance and be many steps closer to find your purpose. Ultimatley you will be a more reflected, balanced and authetic leader with a strong character.
become a change maker
What is even better than a "can do" attitude? Correct, putting your dreams and thoughts into concrete actions. You want change, so create it! 
Life is too short for mediocre results and compromises. Science is not 100% sure, but most likely you just get this single life to live. So don't waste it and share the only limited resource you have (time!) like a time billionaire…
Get sh*t done – your way, become the best version of yourself to drive change in your organization, relationships and most importantly for yourself. Find and fulfill your purpose and live a life full of inner peace based on values and principles.
Selected offerings
There are many ways to excellence, we designed three journeys to choose from. Don't hesitate to ask for our tailored approach for your specific needs.
Talents & Strengths
Discover the basics of personality & strong character, your unique talents & strengths DNA or the ones of your team. Become a better and more authentic leader. Based on the GALLUP CliftonStrengths Assessment (guaranteed esoteric free ;))
>>> We reveal your individual and team's personality: Brings, needs, blind spots etc. 
Becoming excellent
Checking in on values and beliefs, understanding mental strengths and resilience. How to build a growth mindset, leveraging success habits to become grittier and focused. Understanding flow and behavioral science basics. Plus mastering your ego.
>>> We are chasing and establish excellence.
Outperform yourself & others
New leadership styles? Transforming/changing your corporate culture? Re-building derailed teams? Establishing delivery excellence? Ego-free leadership? Authentic female leaders in a manly world? Inefficient working culture? 
>>> We ride the black elephant.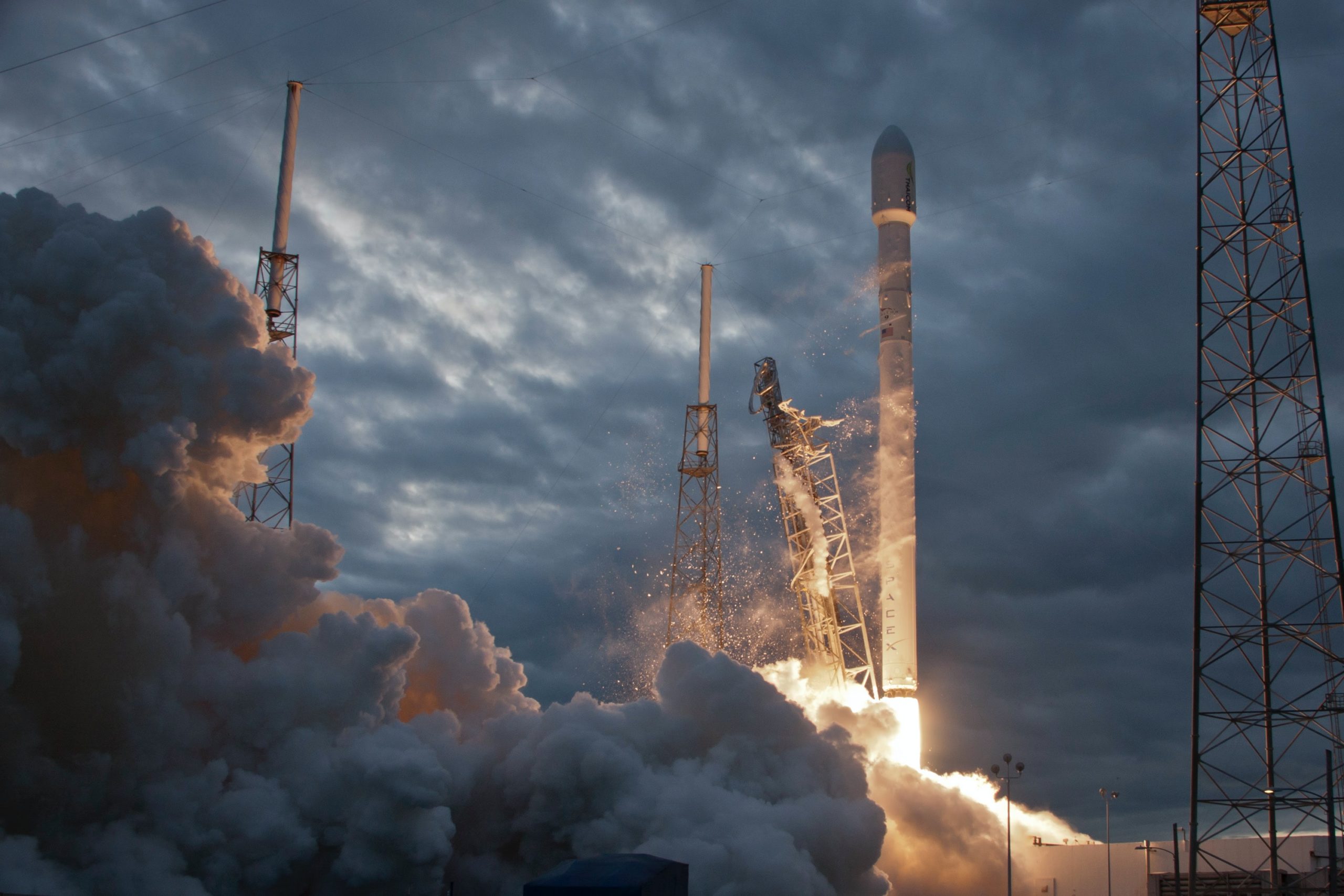 Nothing beats action!
You seek excellence, you have to save the day or just (re)build a high-performing team? Then let's talk!