Don't suck, be Excellent.
Full of self-doubts? Lack of confidence to take bold decisions? Big dreams, high ambitions, but mediocre results?
You deserve better and I will support you to achieve it. 
The most single differentiator of highly successful and satisfied individuals and teams is an attitude of excellence towards life. You can have it, too.
The obstacle is the way, d
on't stay a maybe. Unlock your true potential. Scroll down, start taking ownership of your life.
You deserve this: Discover the secret to a successful and satisfying rich life.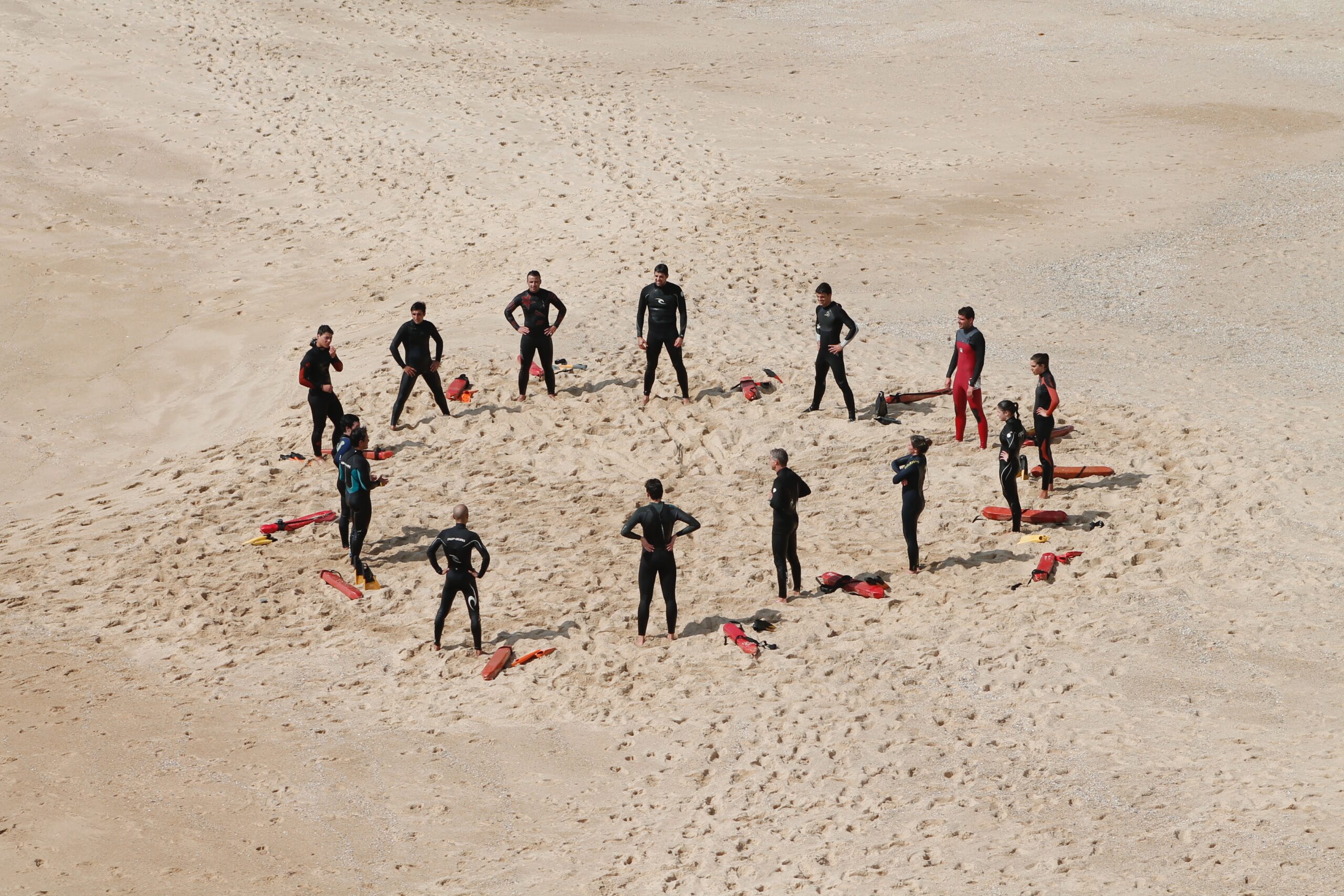 Crush your doubts & HESTITATIONs.
Learn how one stupid idea changed my perspective for life forever.

Understand that

happiness & success are not a coincidence
Find out, how your talents & strengths influence your personality and how character is the game changer.
Discover how the attitude of excellence

results in

high performance. 
Use scientifically proven methods from high performer, athletes and special forces to significantly increase your level of excellence, success rate and life satisfaction*.
Be the courageous, authentic, respected leader/mum/project manager/sister/dude and decision taker.

Don't stay a maybe.

Take action,

p

ush the

black button

.
*

Gallup research reveals that people who use their

strengths

every day are

3x

more likely to report having an excellent quality of life and are 6x more likely  engaged on their jobs.
Excellence is the game changer
Alone or in a team. To access it, you have to understand yourself, the DNA of your personality. Your talents & strengths are key to unleash your super powers in every situation. 
Become authentic, self-confident and act like a pro – in literally every environment and terrain. You will feel more satisfied with what and how you do it, feel the flow, significantly increase performance and be many steps closer to find your purpose. Ultimately you will be a more reflected, balanced and authentic leader with a strong character. Ready to courageously tackle every challenge life may through at you. 
DON'T STAY A MAYBE
What is even better than dreaming big? Correct, putting your dreams and thoughts into concrete actions. You want change, be courageous and create it! 
Life is too short for mediocre results, compromises and not realizing your dreams. At least a few of them.
Science is not 100% sure, but most likely you just get this single life to live. So don't waste it and share the only limited resource you have (time!) like a billionaire…
Get sh*t done – your way, become the best version of yourself to drive change in your organization, relationships and most importantly for yourself.
I invite you to unleash yourself and become courageous to live a richer life. I would like to support you and join you on your journey as a coach.
-Sascha Schmunk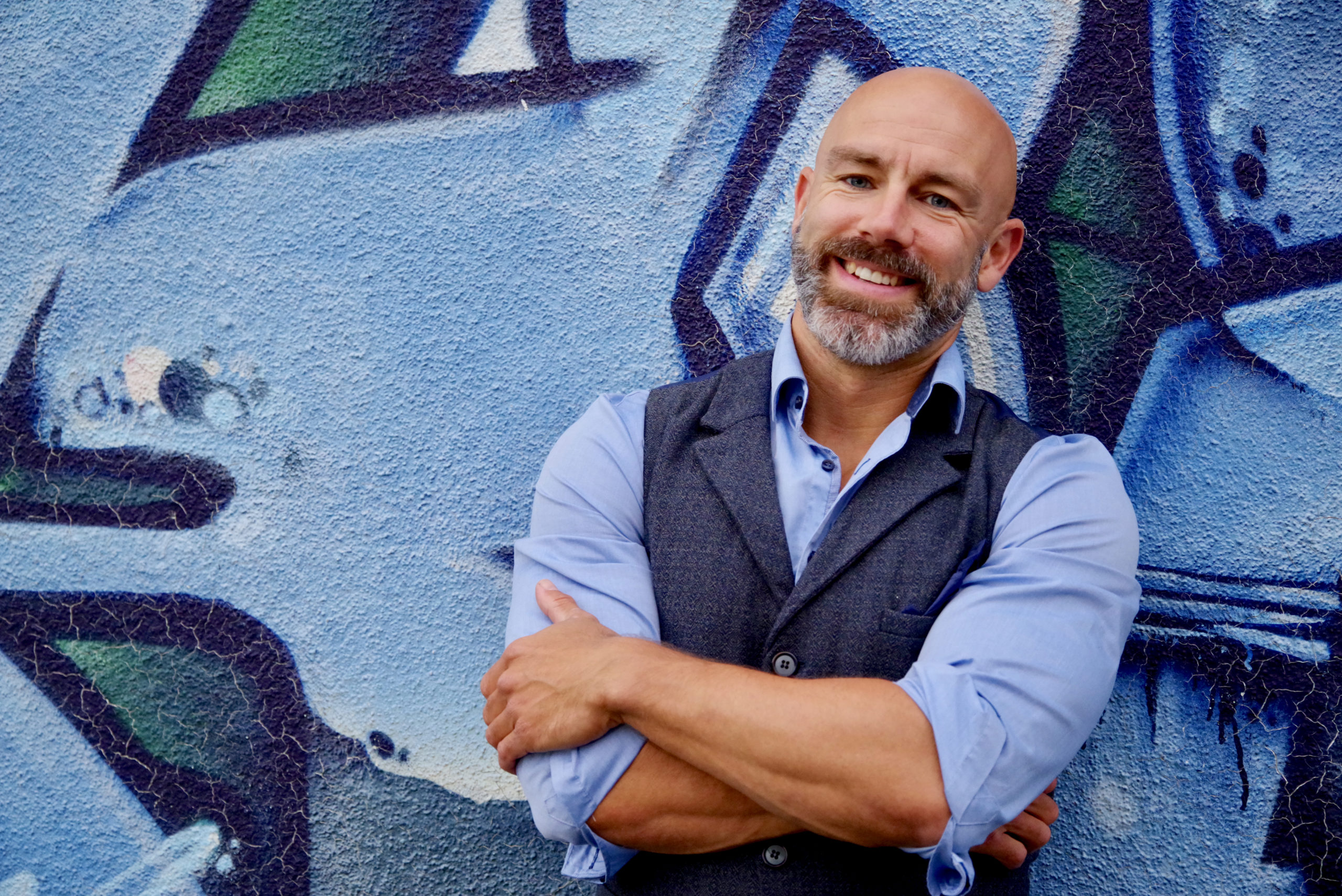 Selected SERVICES
Three example coaching journeys. Nevertheless you get a tailored individual 1:1 coaching matching your needs and unique goals.
Talents & Strengths COACHING
Discover the basics of personality & strong character, your unique talents & strengths DNA or the ones of your team. Become a better and more authentic leader. Based on the GALLUP CliftonStrengths Assessment (guaranteed esoteric free)
>>> Unveil your personality: Your strengths, needs, blind spots… <<<
Character & Excellence Coaching
Checking in on values and beliefs, understanding mental strengths, resilience and courage. How to build a growth mindset, leveraging success habits to become grittier and focused. Understanding flow and behavioral science basics. Master your ego, become courageous.
>>> Develop strong character, chase excellence <<<
Leadership, Culture & corporate Coachings
 Transforming your corporate leadership culture? Re-building derailed project teams? Need of  delivery excellence? Ego-free leadership? Authentic female leaders in a manly world? Inefficient working culture? 
>>> Drive new leadership and foster delivery Excellence <<<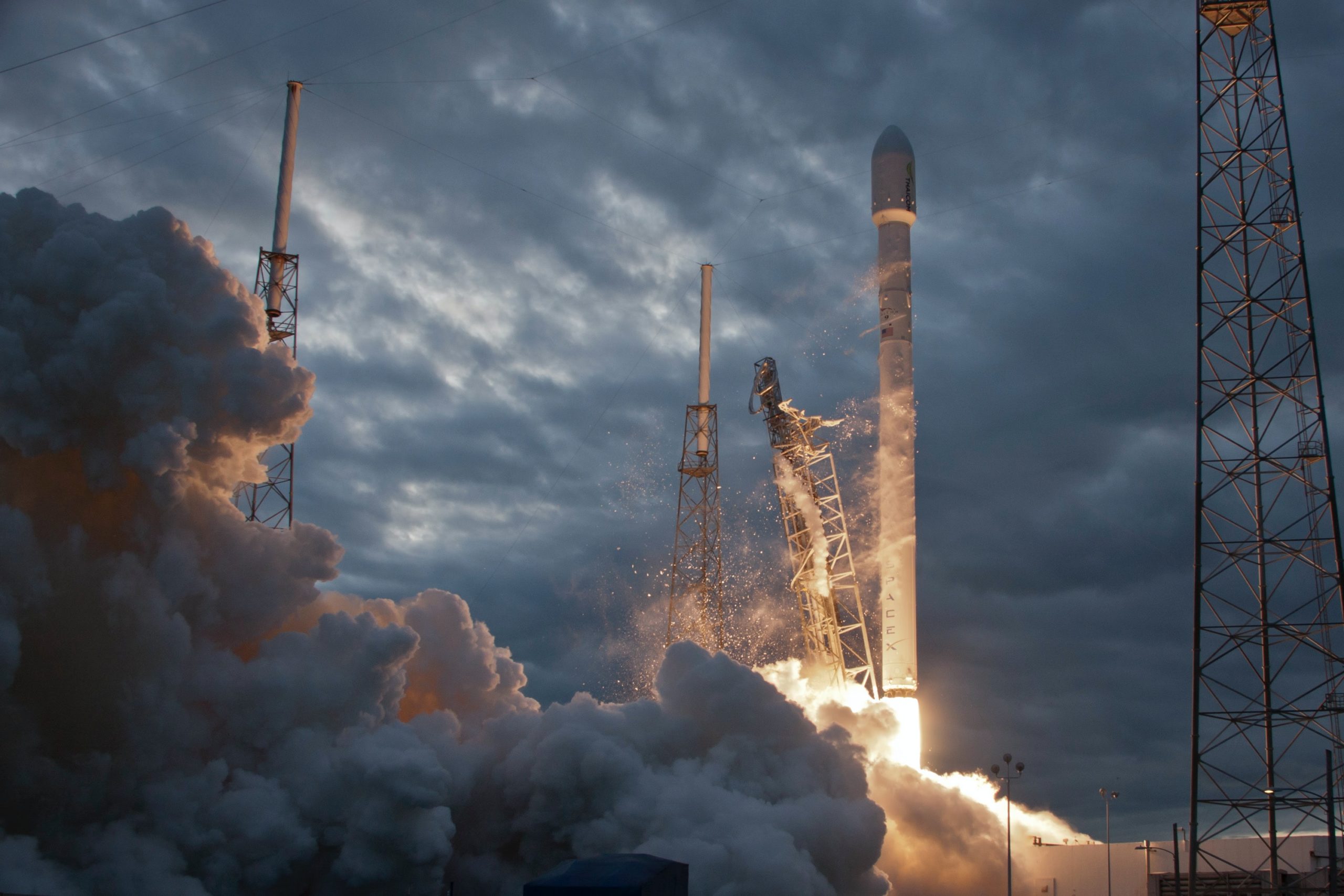 Nothing beats action!
You seek excellence, you have to save the day or just (re)build a high-performing team? Then let's talk!